Billy Joel Tribute Benefit Concert (2017/10/28)
Did you miss the opportunity to see Billy Joel when he performed at Lambeau Field this past August? Well, here is your chance to make up! Brian Harris is performing as Simply Billy, the ULTIMATE tribute to Billy Joel with the Brown Dirt Cowboys Band. This is a tribute concert benefiting Crime Stoppers taking place on Saturday, October 28 at Memorial Hall.The 90 minute show will begin at 6:30 pm with doors opening at 5:30 pm. Tickets are still available by contacting the ticket sales office at 262-995-0588. Join us an evening of great music while helping the Crime Stoppers of Racine County keeping our community safer and more secure for all!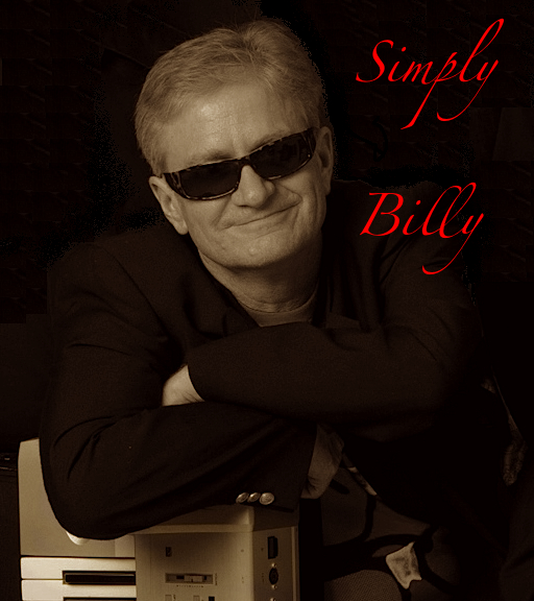 ---
25th Annual Golf Outing Fund Raising Event (2018/05/16)
Mark your calendar to join us for our primary fund raising event...and some great golf and prizes!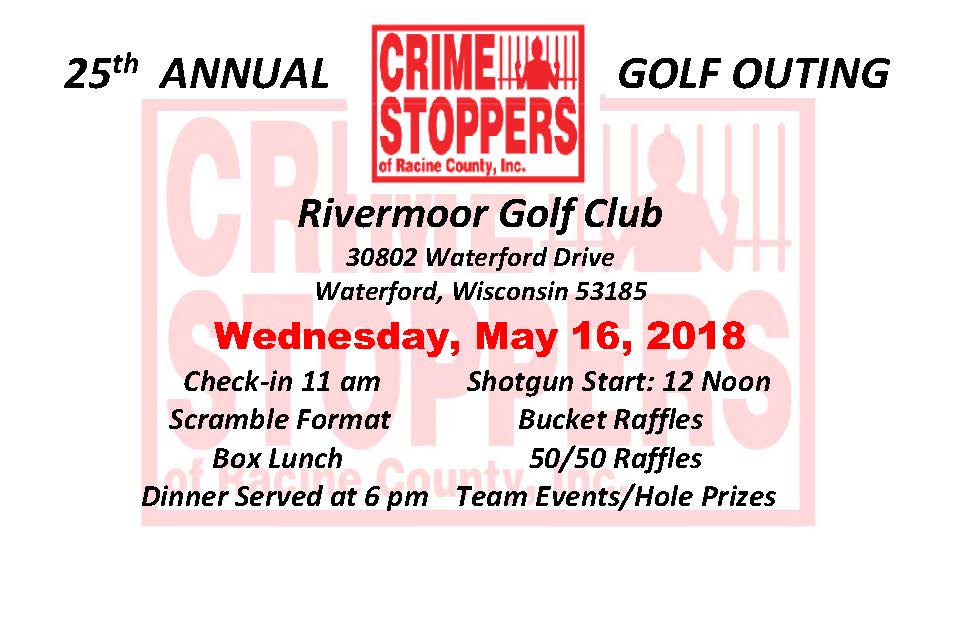 Portion of Proceeds Support Crime Stoppers
of Racine County Reward Fund
For Additional Information Contact:
Ralph 262-930-4540 or
Scott 262-672-4645
or
CSRC; PO Box 081245; Racine, WI 53408-1245
Registration Forms Avaiilable January 2018
---